On-Vehicle Branding: Affordable, Effective & Long-Lasting
Thursday, 3rd September 2020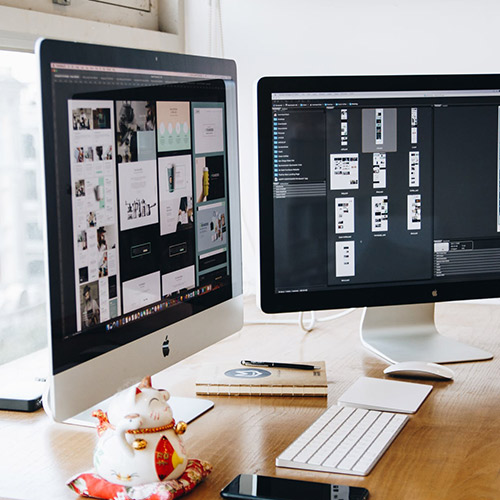 One of the easiest and most effective ways to market your company is by using your vehicle or fleet of vehicles. It sounds obvious, but many businesses don't actually realise how effective decals and magnetic stickers can be as a mobile marketing tool.
A recent study in the UK found that over 90% of drivers notice vehicle signage and branding, and that more than 75% of people form an impression of a company based on this signage.
They estimated that in a single year, a vehicle's branding is seen by up to 10-million people and given the relatively low cost of creating this branding, it is by far and away the most cost-effective cost-per-impression marketing a company can invest in.
There are some considerations, of course, including the size of the branding depending on where the vehicle spends the most time – on-motorway vehicles need bigger branding to accommodate for the higher speeds – and design, ensuring that the message you want to convey is clear and that your website, phone number and other key details are clearly visible.
There are many innovative things you can add to your on-vehicle branding to attract interest and leads – using QR codes, for example, can let people land directly on a video or a specific page on your website simply by scanning the code.
Your vehicle's branding is effectively your mobile business card, and because of the affordability, you can update and change your signage as frequently as you need to ensure your vehicles are the most up-to-date mobile marketing tools for your business.
Let your vehicle work for you whenever it's on the road or parked up in a public place.
Contact one of our friendly team members to assess your vehicle branding options today.