Are you looking to promote your business with an attractive sign, provide information to your customers or attract new visitors?
At Parker-noble Print, we provide a range of businesses with custom, high-quality signage from design to installation.
With years of experience, Parker-noble Print can help recommend the right sign for your individual business needs. From outdoor signs to attract visitors, indoor signs to help customers find their way, we can design, print and install the perfect sign for your business.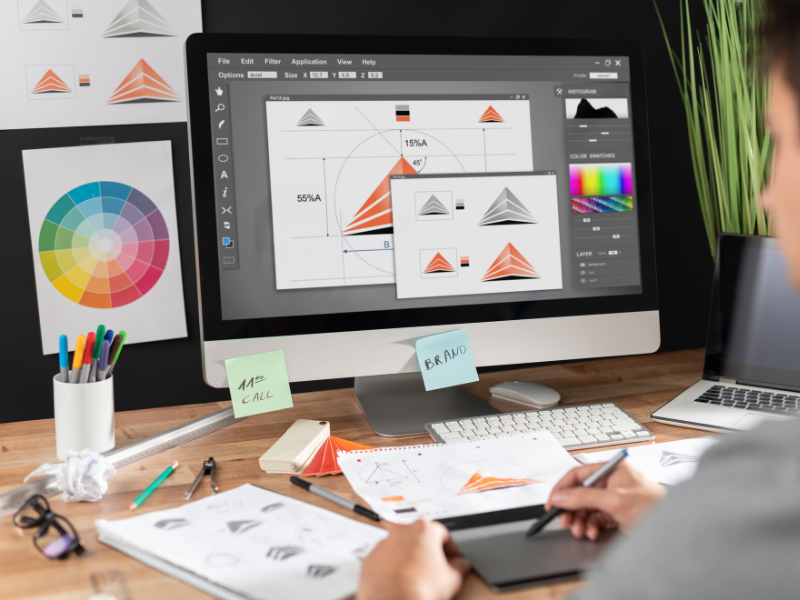 Design
We can design the sign for you-ensuring that you create a design that conveys your message and brand effectively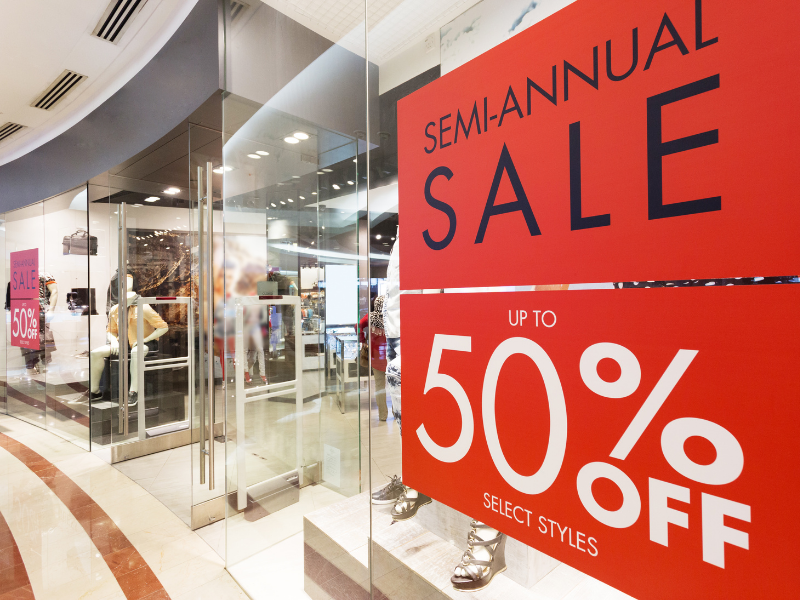 Installation
We can install the sign for you - to ensure your sign is placed and positioned perfectly
Request a quote
No sign job too big or too small. For a quote please complete the form below, or get in contact by phone, email or WhatsApp to discuss your requirements. We're happy to help!